🍰 Safe & Healthy: Kasmoire piping Bags are use food grade material. Don't worry about the health of you and your family! Perfect for beginner, baker or cake decorating lover.

🍰 Extra Thick - No-bursting: 0.08 MM, thicker than mainstream pastry icing bags (only 0.02-0.04MM), which can withstand more powerful extrusion You can apply as many pressure as you need without worrying pop.

🍰 Easy to use: Time saving, No messy clean-up, just use then toss! Preferred alternative to reusable bags. The icing bags fit all tips and couplers like Wilton Piping tips etc.

🍰 Multipurpose - Ideal for decorating cake, cupcakes, cookies, candy, fondants, muffin, pies that requires a variety of creams, frostings or fillings.

🍰 Perfect Gift for Any Baker. Consider getting Two - one for you and one for your best friend,Kasmoire disposable decorating bags are a versatile decorating tool for professional and home bakers alike, anyone who loves to get creative with baked goods will appreciate these pastry bags.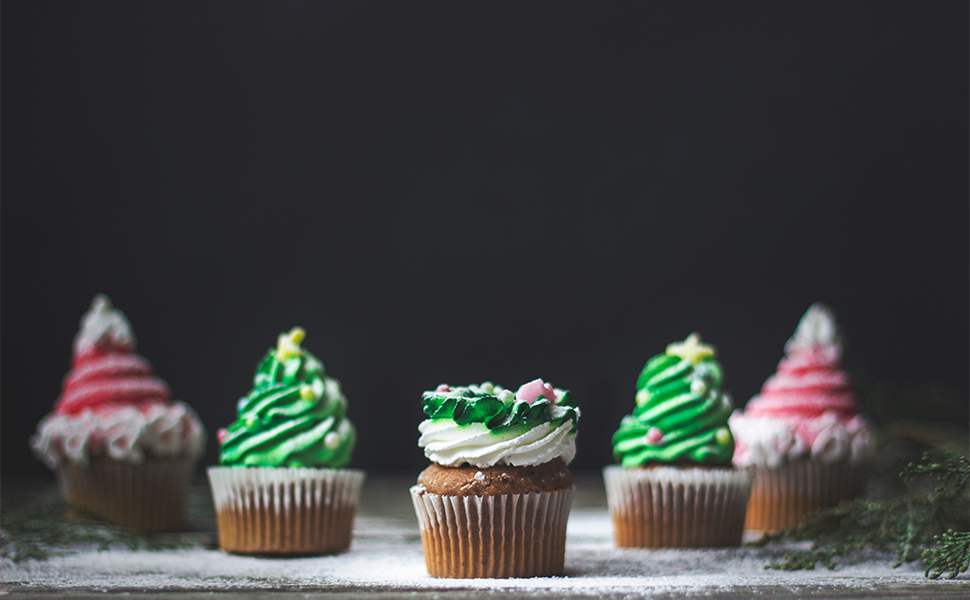 Decorating Made Easy!!!
Kasmoire is a new brand that was introduced in 2018 to revolutionarize baking and baking experiences. The range of tools by Kasmoire are of highest quality and designed for ease of use. Kasmoire has been tirelessly working to improve the baking experience for consumers so that you enjoy every bit of the experience. Bake,Eat... Enjoy the simple things in life!
Are you fed up with the troubles caused bythe bursting of the pastry bags when decorating the cake?
NOW YOU NEED THIS:
Kasmoire Uniquely Extra Thick designedpastry bags
1. 0.08MM thick. Thicker than normalones(0.02-0.06MM).
2. Good Anti-skid performance, easy to hold.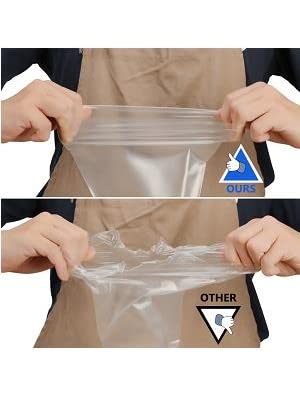 Those bags will easily solve your mainproblems:
* cleaning
* time consuming
* greasy hands
* lack of bags for more colors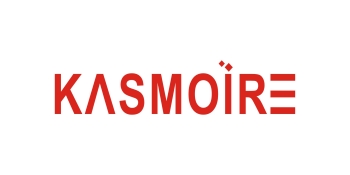 Corporate mission: Making Baking Easier
We are committed to providing our customers with higher quality baking products, whether you are a novice or a pastry chef.
I hope you can have fun from baking.
KASMOIRE
Extra Thick
Features:
1. Clean, strong flexible made from foodgrade health-safe material
2. Best Quantity: 100
3. Size: 8*12inch (20x30cm)
10*14inch (25x36cm)
12*16inch(31x40.5cm)
4. Time saver: decorate and simply disposeof the bags when finished.
5. Perfect for any occasion: Cookies,Wedding cakes, Birthday cakes, cupcakes, office treats, hot chocolate, holiday desserts and any other sweet treats! Great decorating supplies for beginner,baker or cake decorating lover.
Let's Start DecoratingYour Cakes!