Chocolate Bundt Cake Recipe
Nov 13,2021 | Kasmoire Living Store
Ingredients
Chocolate Bundt Cake:
2 1/4 cups all purpose flour
1/2 teaspoon baking soda
1/2 teaspoon baking powder
1/2 teaspoon salt
3/4 cup unsweetened cocoa
1 teaspoon instant espresso-coffee powder
3/4 cup hot water
2 cups granulated sugar
1/3 cup vegetable oil
2 large egg whites
1 large egg
1 oz. unsweetened chocolate, finely grated
2 teaspoons pure vanilla extract
1/2 cup buttermilk
Mocha Glaze:
1/4 teaspoon instant espresso coffee powder
2 Tablespoons hot water
3 Tablespoon unsweetened cocoa
3 Tablespoons dark corn syrup
1 Tablespoon coffee flavored liqueur
1 cup confectioners' sugar
Directions
Preheat the oven to 350F.
Lightly grease a 12-cup bundt pan with butter.
In a mixing bowl, stir together the flour, baking soda, baking powder and salt.
In a 2-cup size measuring cup stir together the cocoa espresso-coffee powder and hot water. Set aside.
In a large mixing bowl using an electric mixer on low then high speed beat the sugar oil land egg whites and the whole egg together for about 2 minutes until creamy.
Reduce to low speed and mix in the cocoa mixture along with the finely grated unsweetened chocolate and vanilla beating in alternately with the buttermilk.
Beat until combined. Pour into the prepared bundt pan and place into the preheated oven.
Bake 45 minutes, or until toothpick inserted in center of cake comes out clean.
Remove from the oven and place the cake on wire rack 10 minutes to cool.
With small knife, loosen cake from side of pan; invert onto wire rack. Cool completely.
Meanwhile, prepare Mocha Glaze. Place cake on cake plate; pour glaze over top of cooled cake, letting it run down sides. Allow glaze to set before serving.
Mocha Glaze:
In a small mixing bowl, stir together the espresso coffee and hot water until dissolved.
Stir in the cocoa, corn syrup and coffee liqueur and mix until well combined.
Stir in the confectioners sugar until smooth.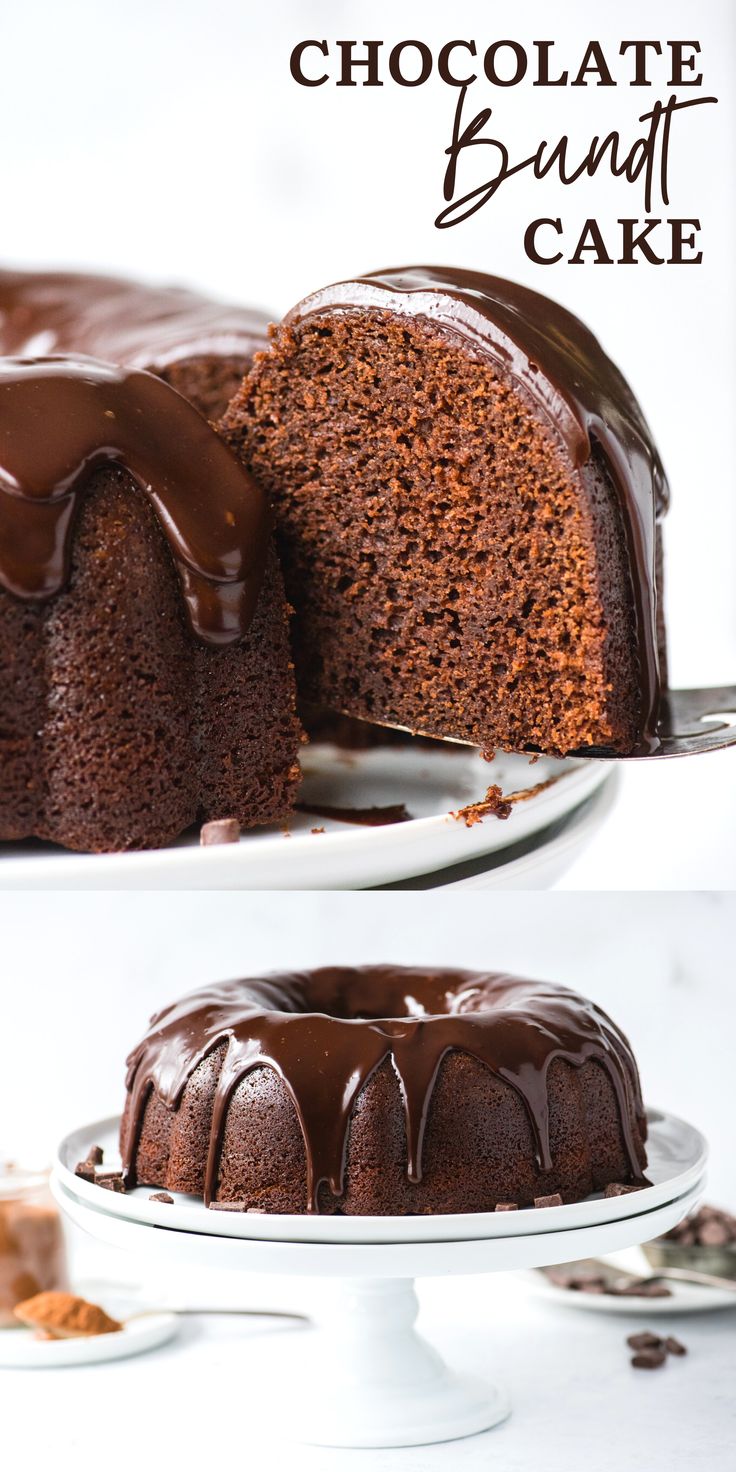 Comment