Ingredients
16 ounces mini marshmallows

32 ounces powdered sugar

4 tablespoons water

1 teaspoon shortening
Instructions
1.Put marshmallows, water, and shortening in a glass microwavable bowl.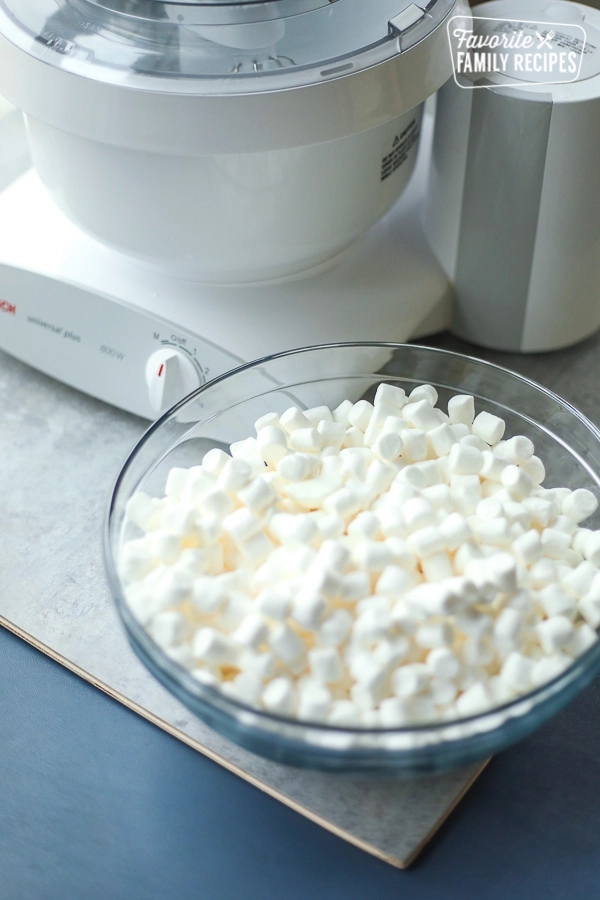 2.Microwave for 20 seconds, then stir. Repeat 4 times.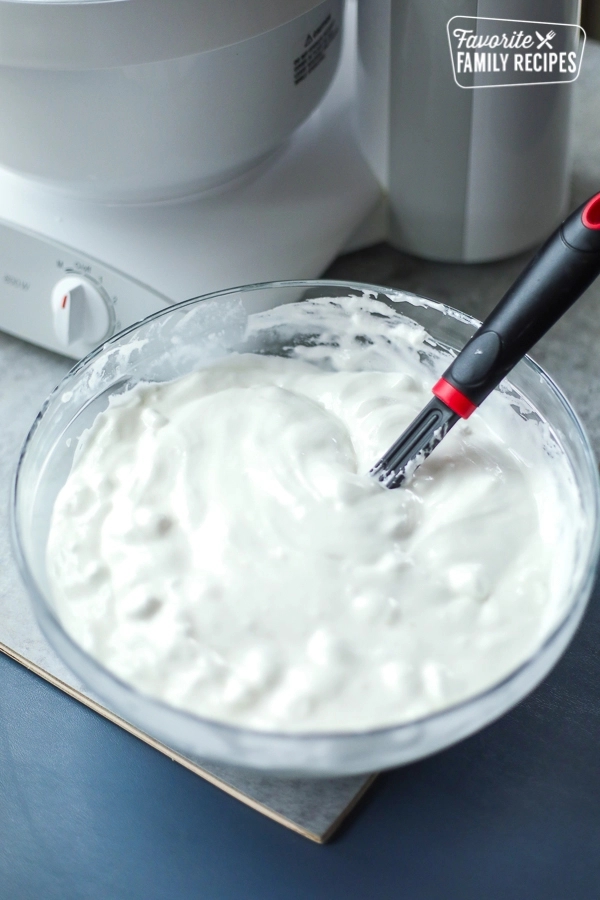 3.Pour into a mixer and mix well using the dough attachment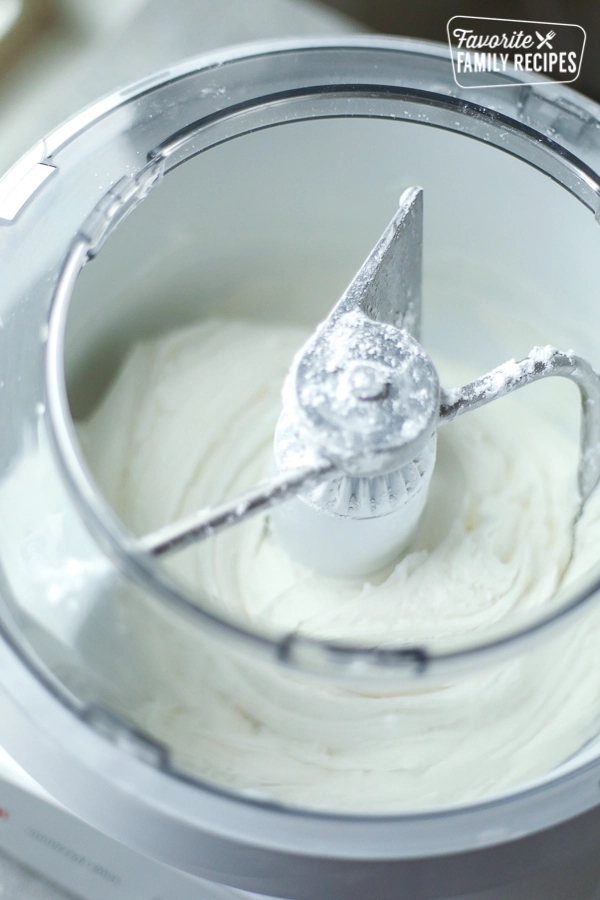 4.Add in powdered sugar a cup at a time. Mix until the shine is completely gone. You may not need to use all the sugar, just keep adding until it has the consistency of play dough. The final result should not be sticky to the touch.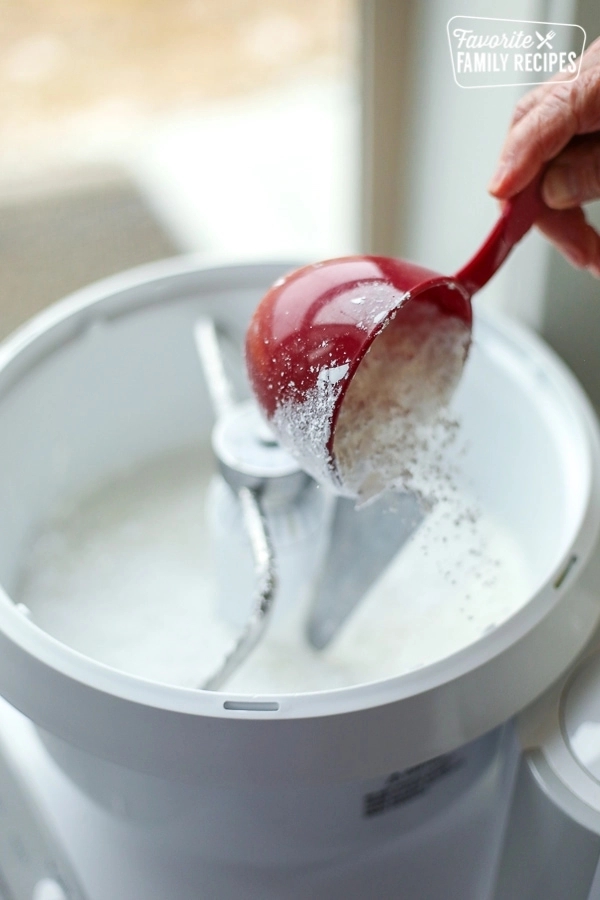 5.When the fondant becomes too stiff to mix in the mixer, pull the fondant out and knead it on the counter, adding more sugar if needed. Knead in food coloring, if desired.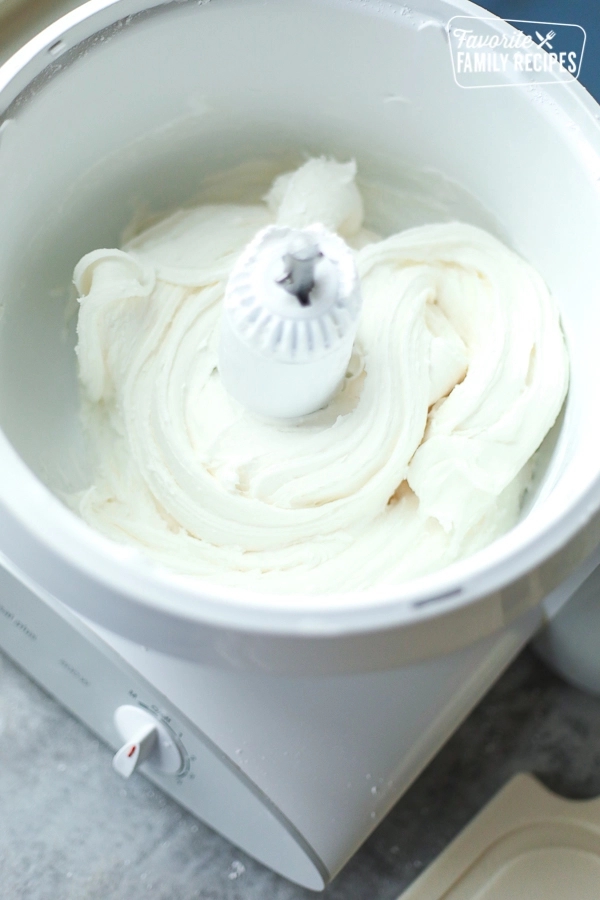 6.From this point, you can roll the fondant out to place on a cake, cupcakes, or to create something amazing!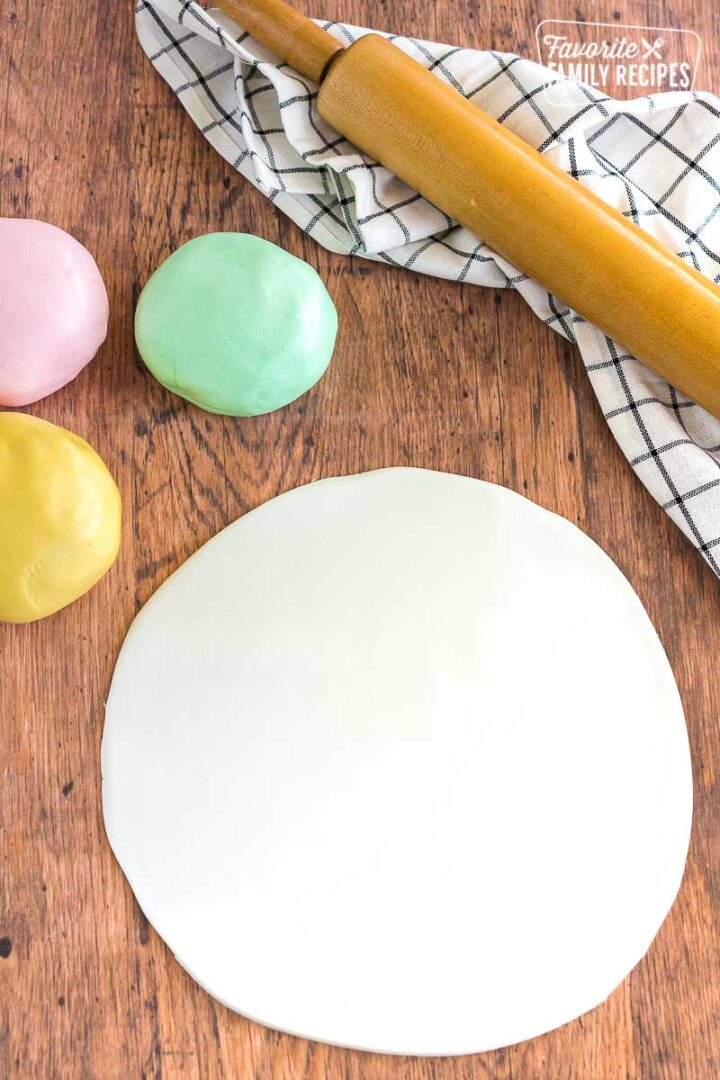 7.When working with fondant, keep all surfaces and hands lightly covered in shortening to prevent sticking.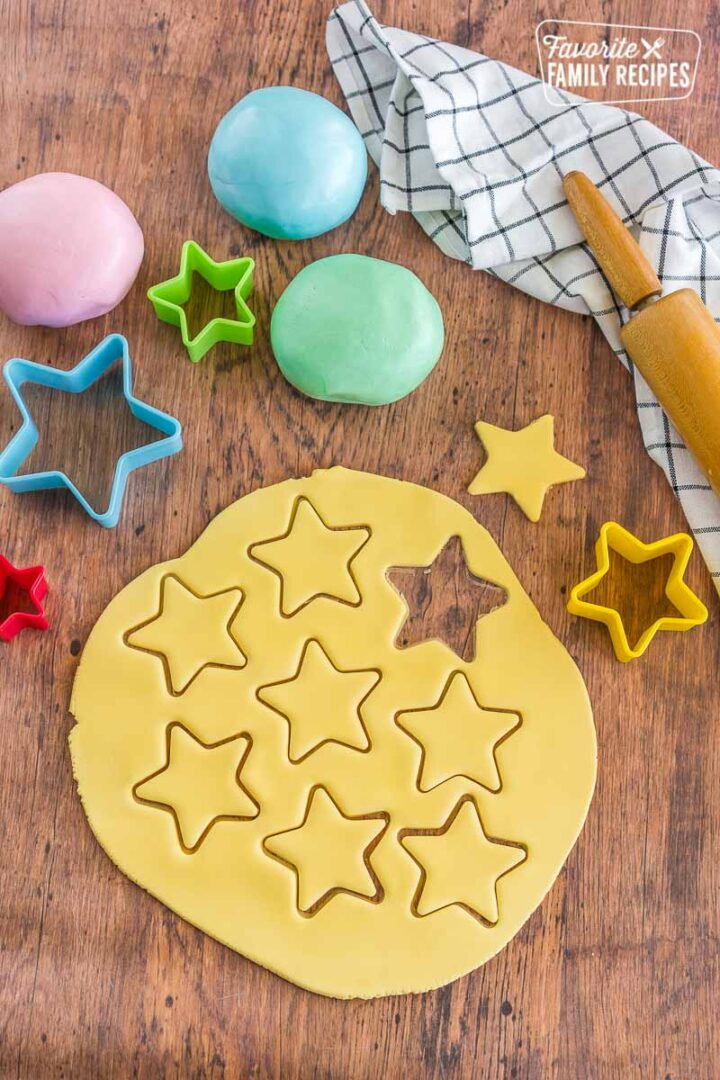 Notes
Fondant can be made ahead and stored for later. Wrap it well in plastic wrap or keep it in an airtight container at room temperature.